Journey From
Where You Are
To Who You Are
Have you fallen asleep to your true self?
Do you feel like you have gravel in your gears?
As a successful Gen X woman you have worked hard. You are "successful" by society's standards but deep inside you feel trapped. Your imagination feels shut down. You are just going through the motions.
When we are out of alignment with our true nature—when we're not listening to our bodies and our heart's desires—it's a constant struggle to keep everything going. We feel as if we are moving through quicksand but we can't let off the gas for fear of backsliding and having to work even harder to regain the ground we've lost.
If you feel as if you are hanging by a thread, I can help because I have been there.
I went from feeling completely imprisoned in a constricted life and body to feeling completely free—full of love, peace, and gratitude—and I'm here to light the way for you.
Transform from Lonely Leader into a
Whole, Healthy Human.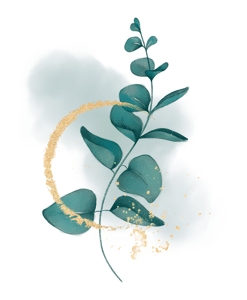 The Community
In order to change, we need space. Space to see ourselves, see our lives, through new eyes.
The My Authentic Life Community is an online space built for women who realize that "fine" is not a successful strategy for a flourishing life.
Admit you're stuck. No shame, blame, guilt. Uncover your fear, feel it, move through it. Give voice to the mute person inside. Give yourself permission to want what you want.
"Live in the sunshine,
swim the sea,
drink the wild air."
Ralph Waldo Emerson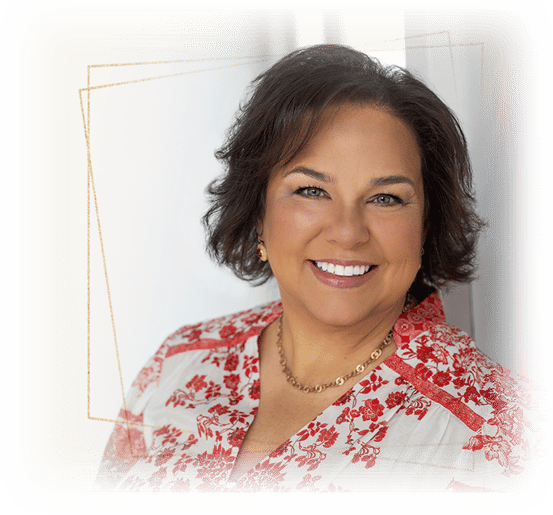 Meet Kelly Woods
I bring together successful - yet frustrated - women in the middle of their life's journey to uncover and liberate their authentic selves so they can go from merely surviving to thriving.
keep exploring
"

If you are who you're meant to be, you'll set the world on fire."
St. Catherine of Siena